VISION
– To be a leader in development of professionals in the field of hospitality management.
– To train and educate, at all levels, persons of outstanding abilities who can become future leaders for the hospitality industry.
– To work closely and proactively with the industry to address the need of the highly skilled manpower.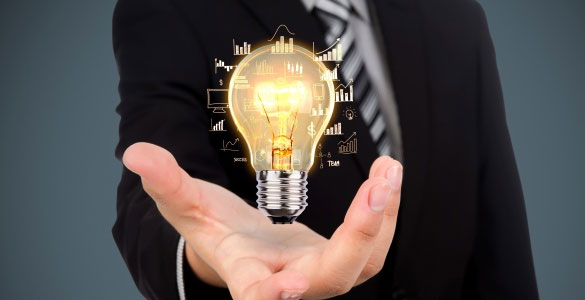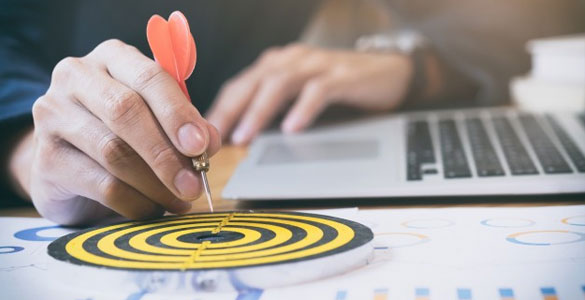 MISSION
College of Hotel Management Studies is dedicated to impart quality higher education & training in the field of hospitality management, to prepare globally competitive managers & professionals for international hospitality industry. To improve lives through education, training, skills and development fostering personal, social and economic success.
AIMS AND OBJECTIVES
The main aim of this program is to "Train the next generation of leaders in the Hotel and Hospitality sectors".
Our aim is rather to make competent and farsighted candidate to impart high quality, hotel management education acceptable to hospitality industry & produce not only technically trained, qualified personnel, but also individuals who have completely imbibed managerial aspects and conceptually understand the dynamics of hospitality & tourism industry from a business point of view.